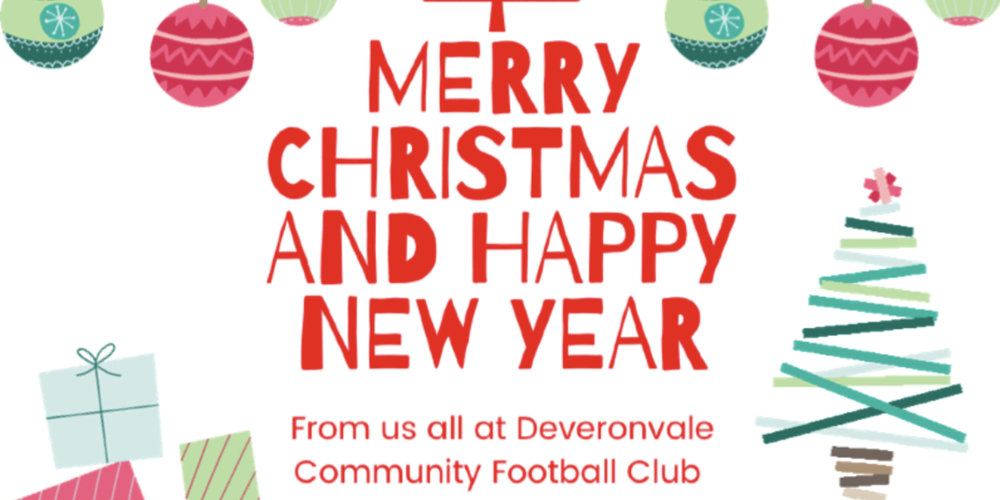 ??? We would like to wish all our Players Coaches, Volunteers, Parents & Guardians a Very Merry Christmas and Best wishes for the New Year.
We would also like to extend these wishes to all our Sponsors, Partners, fellow grassroots clubs and associations for the continued support, it's very much appreciated.
2021 has been another successful year for the club and we are very proud and appreciative of the support we receive.
The Club is delivering and supporting many projects in our community, fully volunteer led, and for that we are very proud. Thank you!!
We hope you all have a fantastic Christmas full of Fun, Joy and Laughter.
Merry Christmas ???
Back to news