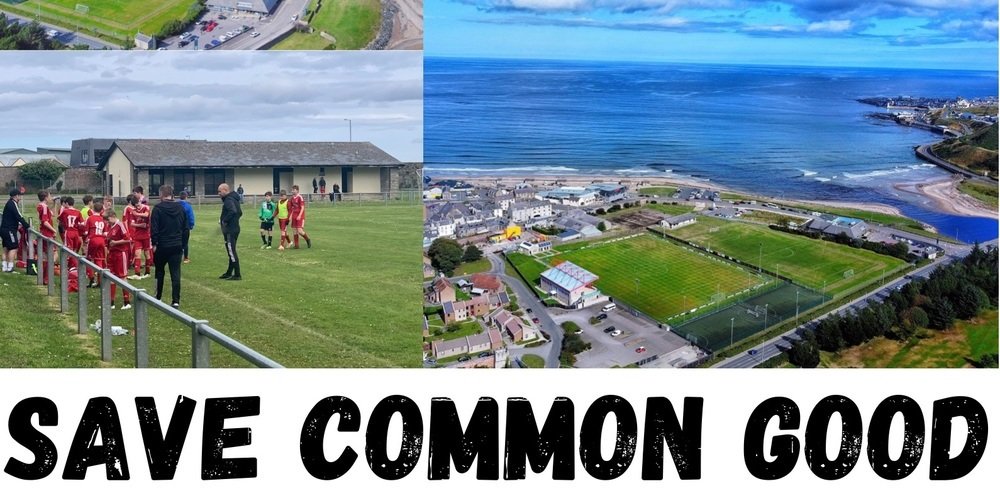 Good Evening All
We are looking for some support as part of the save canal park campaign.
This Sunday 27th March we are looking to get as much people as we can on the pitch for a photo opportunity on canal park.

please can you support us and bring the whole family, relatives etc etc.

photo will take place 12:30-12:45 your support would be much appreciated.
Thanks
Kev
Back to news